Cooperative Extension Service Valencia County
Provides the people of New Mexico with practical, research-based knowledge and programs to improve their quality of life.
We specialize in:
Featured Content
During this time of uncertainty regarding the national health pandemic, the NMSU and the Valencia County County Extension Office is doing it's due diligence to honor the recommended social distancing protocols stated by state government. We are still available to serve you via telephone 505-565-3002 and email:
Laura Bittner, County Program Director/FCS Agent: lbittner@nmsu.edu Newt McCarty, Agricultural Agent: jnewton3@nmsu.edu Sierra Cain, 4-H Youth Development Agent: sierragh@nmsu.edu Anne-Marie Wilson, FCS/4-H Agent: awilson@nmsu.edu Christine Carter, ICAN Educator: cscarter@nmsu.edu Brenda Velasquez, Administrative Secretary: brvelasq@nmsu.edu The general county email address: valencia@nsmu.edu
Please feel free to reach out to us at anytime with any questions, Monday through Friday between the hours of 8 am to 4:30 pm.
PSA Safe Grocery Shopping in COVID-19 Pandemic

EDIT from Dr. Sonja Koukel Professor/Extension Health Specialist Interim Associate Department Head: The following is expert information from food scientists who discount some of the recommendations in the video. Key points: 1. Using soapy water to clean food products could lead to health problems, such as mild gastrointestinal irritation with nausea, vomiting, diarrhea and abdominal pain. That's because produce is porous, so it can absorb soap. 2. According to the USDA: Consumers should not wash fruits and vegetables with detergent or soap. These products are not approved or labeled by the FDA for use on food. 3. Other unscientific advice floating around the Internet include using a dilute bleach solution, lemon juice or vinegar to wash produce. There is no scientific evidence that any of these work to kill the COVID-19 virus. And, ingesting bleach is dangerous. 4. The practice of quarantining and then sanitizing food containers before putting them in the refrigerator or pantry isn't necessary. There is no evidence that food or food packaging are transmission vehicles for Coronavirus. 5. Best practice: Wash your hands after handling packaged foods. What to do: 1. Rinse fresh fruits and vegetables with running cold water. That may remove 90 to 99% of what's on the outer skin. 2. Limit your time in the grocery store. 3. Wash your hands after putting away groceries, before preparing a meal, and before you eat.
NEAFCS Covid-19 Resources

The National Extension Association of Family & Consumer Sciences is keenly aware of the professional challenges that our members are facing relative to the COVID-19 pandemic. NEAFCS has a created an ever growing list of focused resource links to help members with questions on a variety of issues and ready our Extension educators to help address concerns within the communities we serve.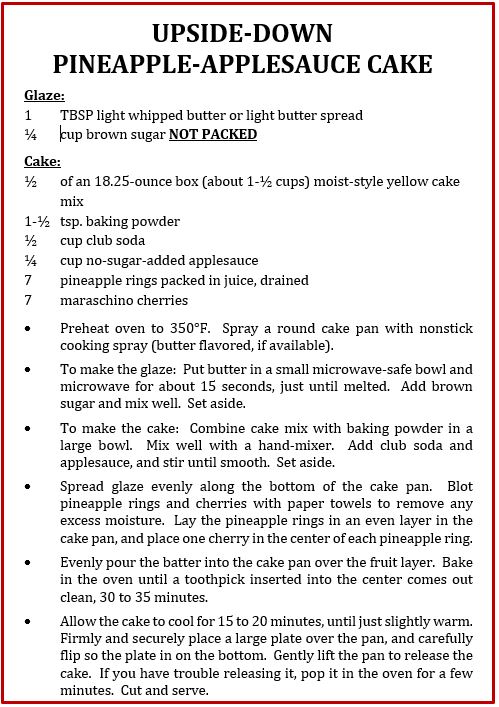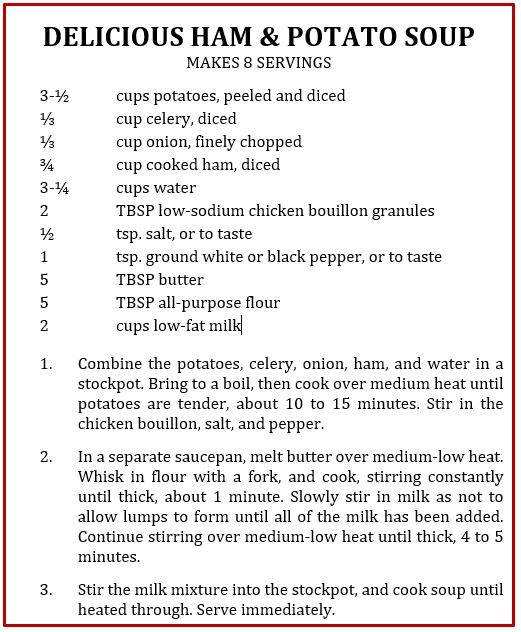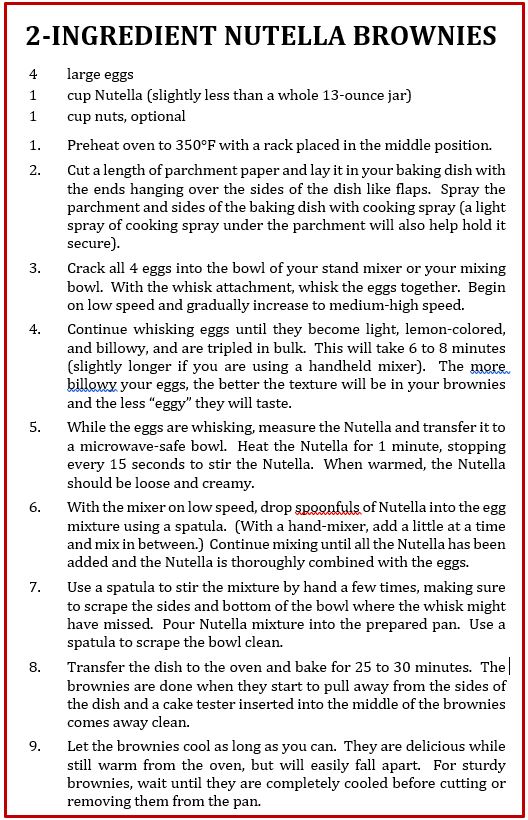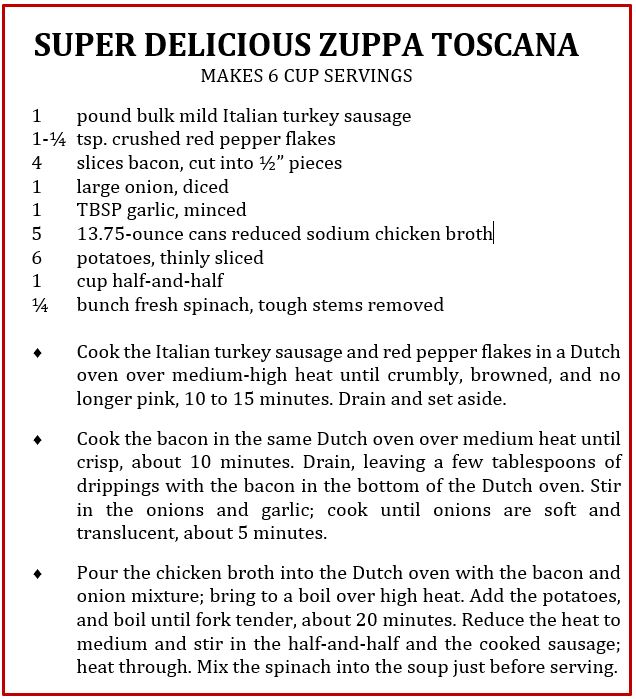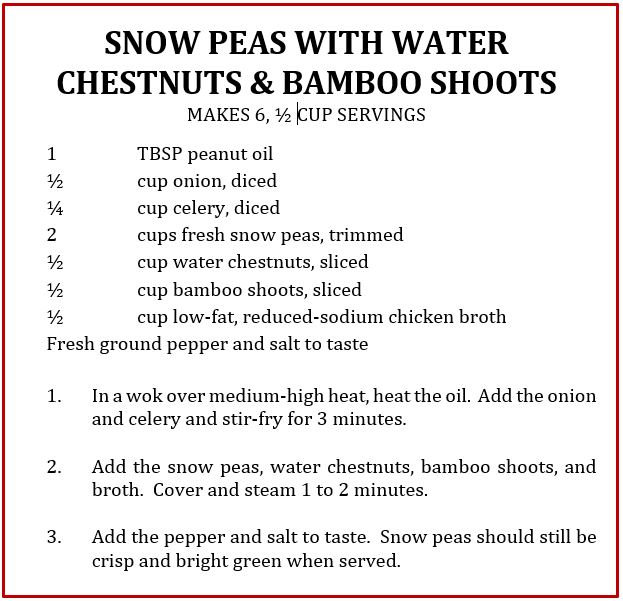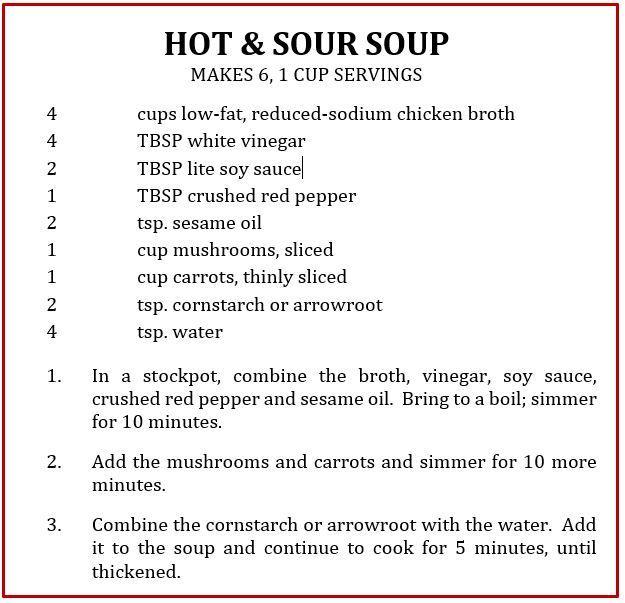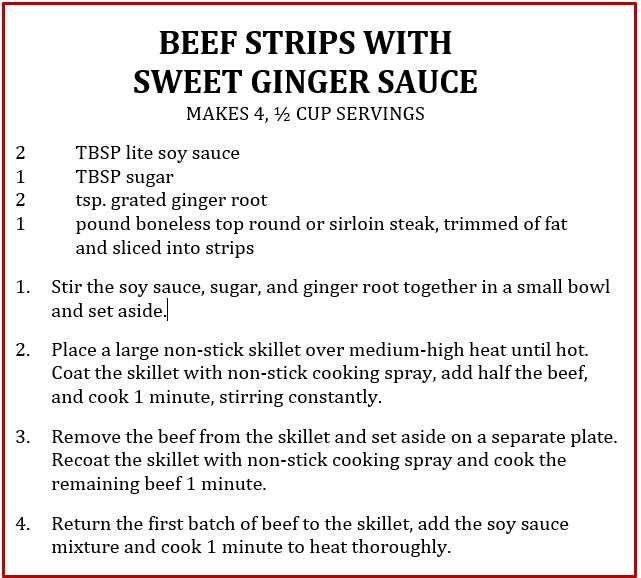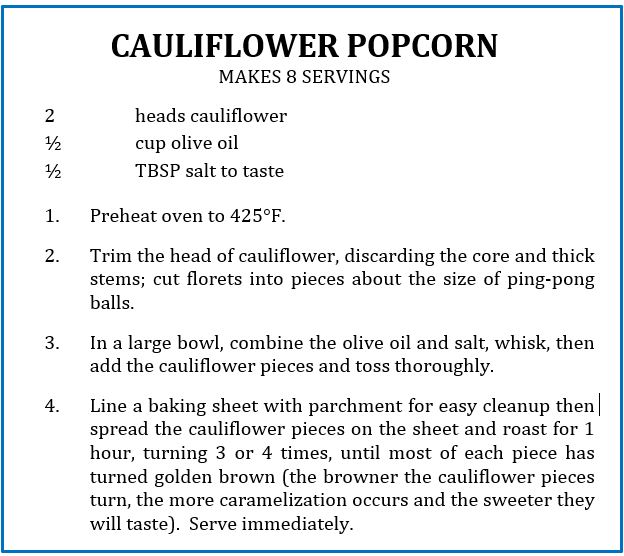 Easy 7-Can Taco Soup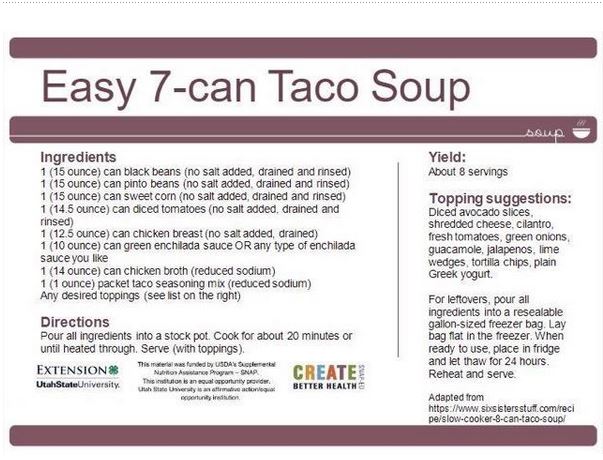 EANM Program for May 2020
"Chocolate Therapy" by Laura Bittner Wednesday, May 20, 2020 9:30 am Valencia County CES Office 404 Courthouse Rd. Los Lunas Free | No RSVP required to attend
Meadowlake Kids Club
Due to NMSU & CES Directives this program has been POSTPONED until further notice. Meadowlake Kids Club Tuesdays: 4:00 - 5:30 pm Meadowlake Community Center 10 Cuerro Lane, Meadowlake, NM Free | For youth ages 4-17 and their parents/guardians
---
---
Brochure in
English & Spanish
#discoverNMSUextension

Have a favorite NMSU Extension program or story? Share with us how NMSU Extension has impacted your life.
---
Valencia County
SUBSCRIBE
Extension eNewsletter
Local Calendar
Valencia County Extension Service
404 Courthouse Road
Los Lunas, NM 87031
Phone: 505-565-3002
Fax: 505-565-1316
Email: valencia@nmsu.edu