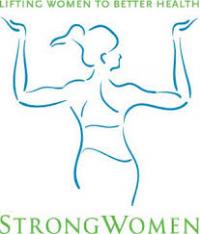 StrongWomen Program
A 12-week exercise program for middle-aged and older women and men, developed by Miriam Nelson, PhD, an associate professor at the Gerald J. and Dorothy R. Friedman School of Nutrition Science and Policy at Tufts University.
The StrongWomen Program is based upon years of research on how strength training and proper nutrition improve the health of women of all ages. "Strength is a critical factor in living healthier, more active lives. Our research shows that a program of strength training not only improves bone density but reduces falls, improves arthritis symptoms, and increases flexibility and strength," states Dr. Nelson. The program is appropriate for both sedentary and very active women and men.
For more information contact Valencia CES Office, 505-565-3002.
Useful Websites