Cooperative Extension ServiceValencia County
Provides the people of New Mexico with practical, research-based knowledge and programs to improve their quality of life.
We specialize in:
Featured Content
StrongWomen Exercise Program
12-week series held on Mondays and Wednesdays Beginning Monday, November 14 at 10:30 am Eagle Park Community Center, Belen, NM FREE | A Doctor's Note is REQUIRED to attend
Valencia County Extension Service
PO Drawer 1059
404 Courthouse Road
Los Lunas, NM 87031
Phone: 505-565-3002
Fax: 505-565-1316
Email: valencia@nmsu.edu

#discoverNMSUextension

Have a favorite NMSU Extension program or story? Share with us how NMSU Extension has impacted your life.
Valencia County
SUBSCRIBE
Extension eNewsletter
State Extension Resources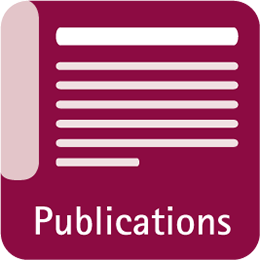 FREE Publications & eBooks

ACES News
Troublesome Weeds
Desert Blooms
SW Plant Selector App