Cooperative Extension Service Valencia County
Provides the people of New Mexico with practical, research-based knowledge and programs to improve their quality of life.
We specialize in:
Featured Content
Meadowlake Kids Club
Tuesday, March 14 & Tuesday, March 28 4:00-5:30 pm Meadowlake Community Center, Meadowlake, NM Open to youth 4-17 & their guardians
Ladies Night Out
Wednesday, March 29 at 6:00-7:30 pm Valencia County CES Office 404 Courthouse Rd., Los Lunas FREE | No RSVP Required
StrongWomen's Program
Mondays & Wednesday beginning Monday, April 3 Location TBA FREE | Doctor's Release Required to Attend
VCEMG Winter Gardening Series
Thursday, April 13 at 6:30-8:00 pm Year Around Flower Gardening Valencia County CES Office, 404 Courthouse Rd. Los Lunas FREE | NO RSVP
Healthy Cuisine Cooking Classes

Hands-on cooking classes focused on lowering sugar, salt, and fat. Participants work together to prepare between 8-10 dishes which are then enjoyed by all for lunch. Healthy Brunch Tuesday, May 2 | 9:00 am-12:00 pm Peralta Methodist Church, Community Education Building 25 Wesley Road, Peralta, NM $10 Fee | RSVP by April 26
Valencia County Extension Service
PO Drawer 1059
404 Courthouse Road
Los Lunas, NM 87031
Phone: 505-565-3002
Fax: 505-565-1316
Email: valencia@nmsu.edu

#discoverNMSUextension

Have a favorite NMSU Extension program or story? Share with us how NMSU Extension has impacted your life.
Valencia County
SUBSCRIBE
Extension eNewsletter
Local Calendar
State Extension Resources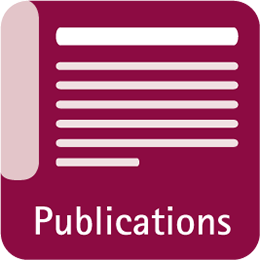 FREE Publications & eBooks

ACES News
Troublesome Weeds
Desert Blooms
SW Plant Selector App